WALLY
:
ADOPTED ON 8/17/08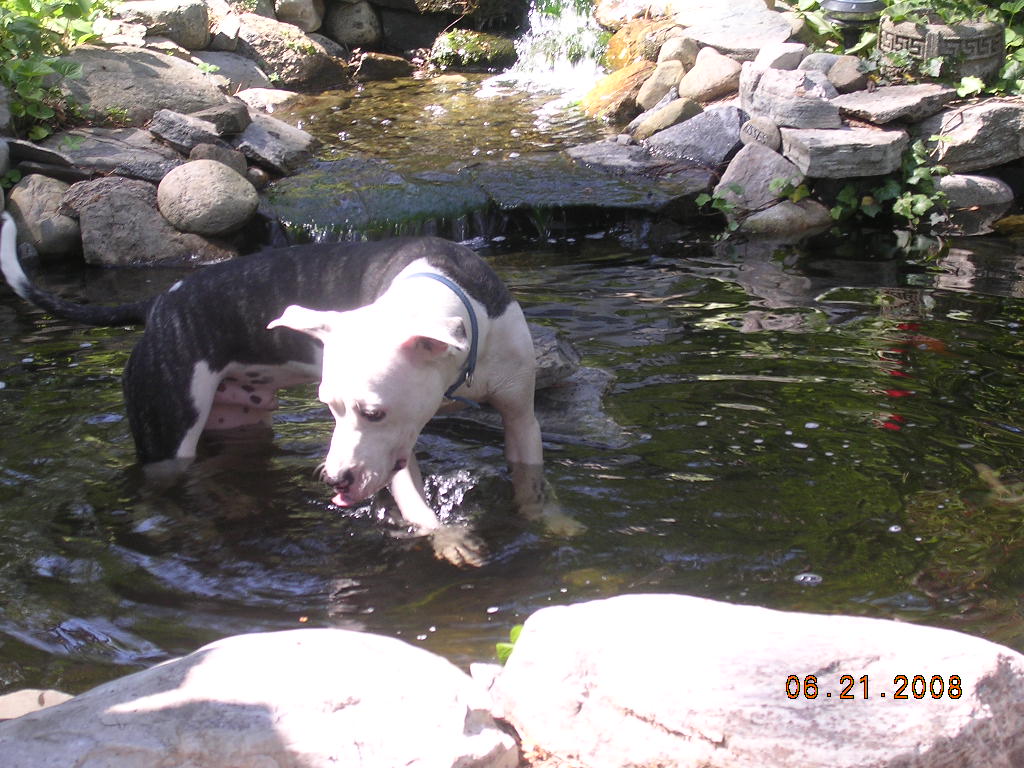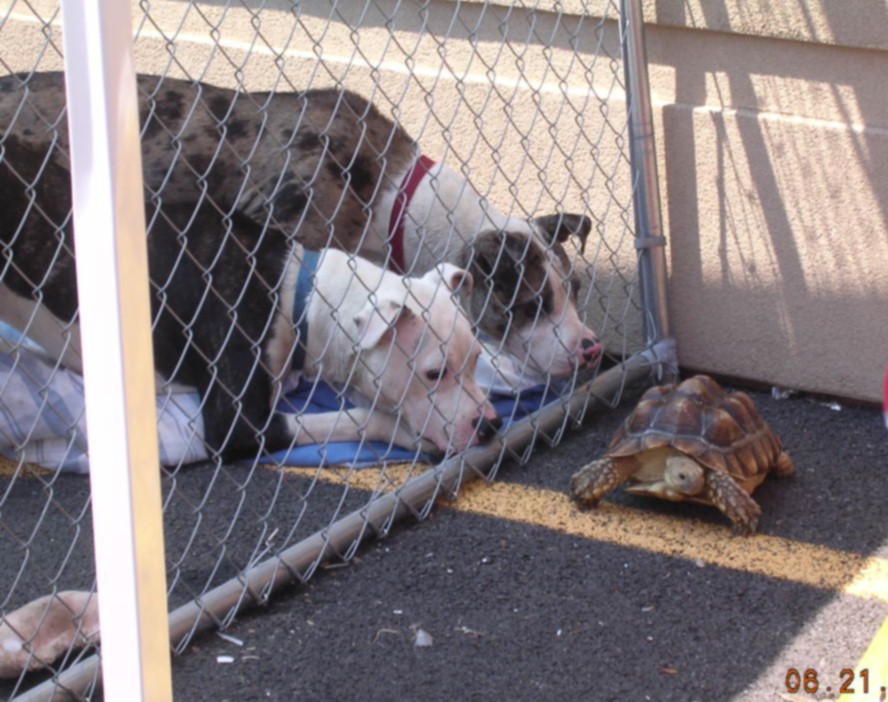 This is WALLY. He's now about 11 months old, neutered and vaccinated.
He's housebroken and is lots of fun to play with! He was orginally
brought to us by animal control when he was 5 months old after
having been treated for parvo. He's good as new now and was adopted
very quickly. However, after a few months of having a puppy in the
house the adopter decided that he just had too much energy for their lifestyle
and asked us to take him back and find him his perfect home.


Wally has found his FOREVER home with his new pit sister Rylie!
THANK YOU Maria and Jonathan!